WHICH INDUSTRIAL ROBOT IS RIGHT FOR YOU?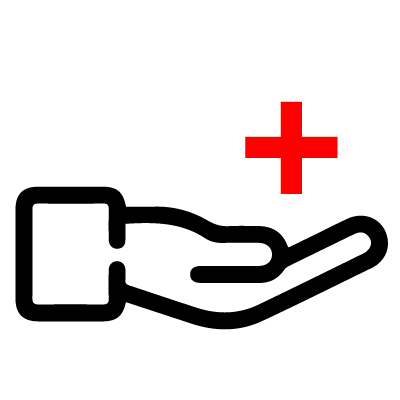 ADVANTAGES
The benefits of today's advanced industrial robots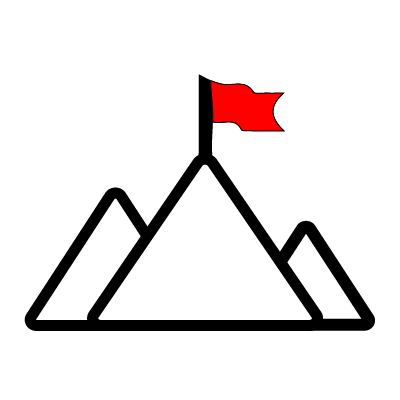 CHALLENGES
Common pitfalls to avoid when selecting robot models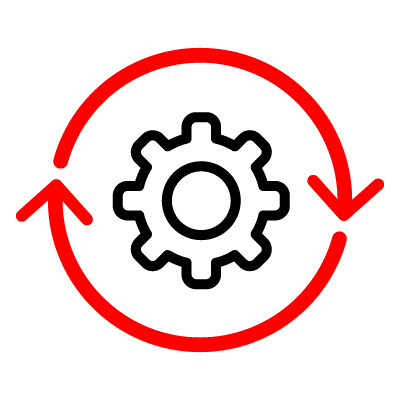 CAPABILITIES
Types of robots and their differing capabilities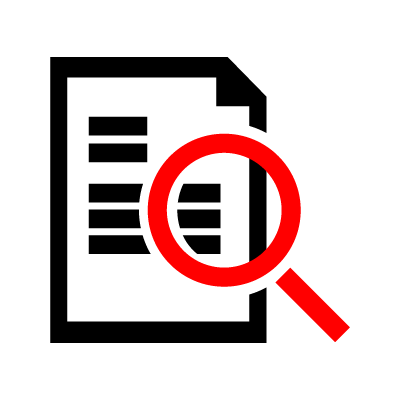 EXAMPLES
Use cases and selection recommendations
In this eBook, find out more with Mitsubishi Electric Automation's industrial robotic solutions and how hiring the right robot can help you realize high returns on your investment in robotics.

30% of U.S. manufacturing jobs are likely to be automated by 2030.
HIRE THE RIGHT INDUSTRIAL ROBOT
Reduce downtime and costs while boosting efficiency
Choose a robot of the right shape and size for the job
Leave dull, dirty, and dangerous tasks to robots and free up workers