Industrial Robot Solutions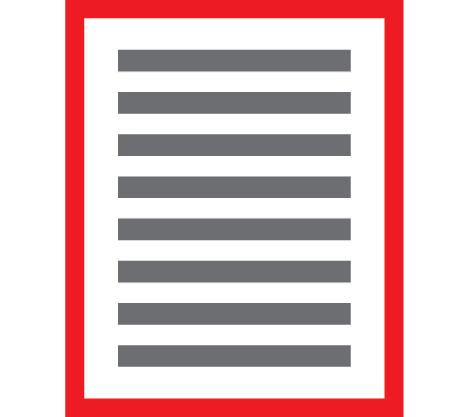 White Papers
Get access to our library of authoritative pieces on industrial robots, and explore resources that discuss strategic implementation and technology. Instead of being "product pushes", our white papers give readers an understanding of the topic at hand, and provide insight into issues that professionals face, trends, and other relevant information. The end goal is for these pieces to be a useful resource in industrial robots.
Application Guides
Application guides are born from success stories brought to us by our customers. As the name implies, they are high-level overviews of applications we've done in the past and serve as a knowledge and engineering resource. From learning how a previous customer solved their problems in a similar industry or situation, you can gain extra knowledge and direction to tackle your own challenges.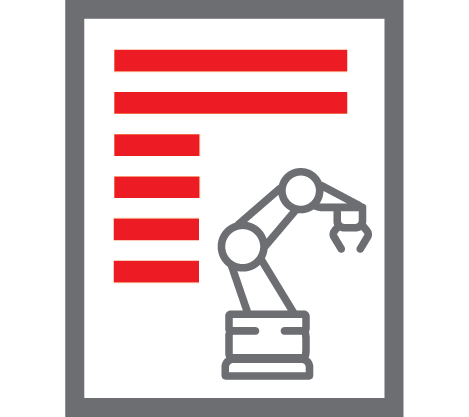 Product Overviews
Have a specific product in mind? Our product overviews are organized by product type and break down the benefits and features of our various products and give application examples. Have a question about network compatibility, UL rating, food-grade options, or something similar? Our product overviews can answer it for you.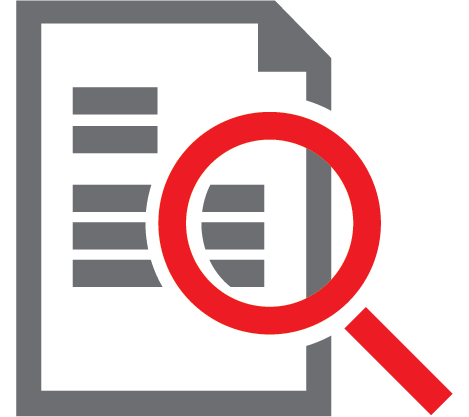 Case Studies
Case studies are the ultimate customer success stories. Featuring named customers, quotes, background, and a full overview of the problem encountered and solution implemented, case studies can give you a better idea of our capabilities from the eyes and experience of somebody else.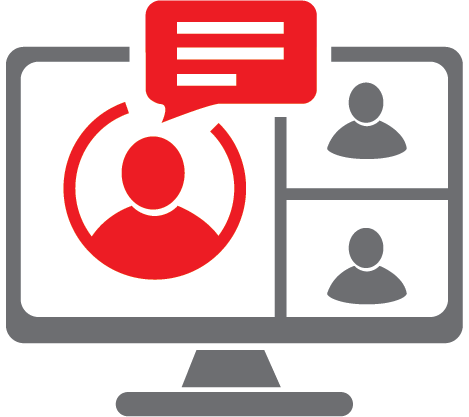 Webcasts
Subject matter experts at Mitsubishi Electric often host online seminars or presentations about industry trends, solutions, and similar topics in robotics. If you can't make it to the live webinars, don't worry: you can watch them at any time in our full library of webcasts.
Videos
When you're educating yourself about robot offerings, sometimes written content alone isn't enough: after all, seeing is believing. Our video library shows our various robots in action across different industries and applications in facilities around the world.
Get In Touch
If you're ready to see how Mitsubishi Electric can help you implement industrial robots in your factory, plant or warehouse, let's connect.
Build Your Application
Getting the right solution to your problem is challenging. Our Robotics Team at Mitsubishi Electric has the experience, tools, and resources to help you to get the right solution.