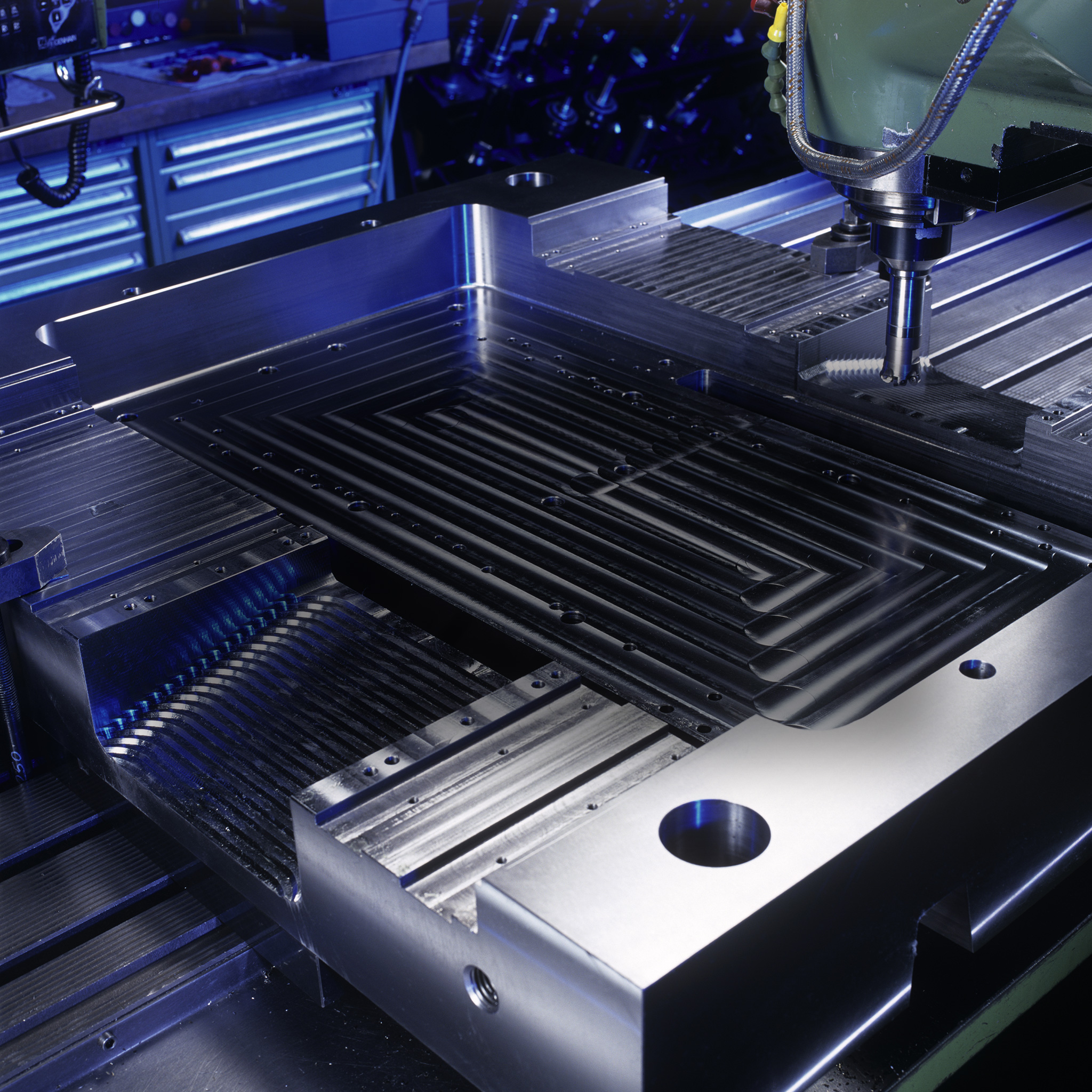 EMPOWERING
INNOVATORS
IN MACHINE TOOL
NO INDUSTRY WE

CAN'T HANDLE
Wood, plastic or strong metals - Mitsubishi Electric delivers high-performance and control to machining complex geometries and non-traditional materials. Whatever your industry, we have the applications to speed your delivery time and retain your competitive edge.
Because of their efficiency and flexibility, our CNC solutions can lower manufacturing costs. Drill, grind, mill, and turn metal, wood, and plastic work pieces with precision.
LOWER OPERATING COSTS.

INCREASED PROFITABILITY.
Mitsubishi Electric is dedicated to providing reliable, efficient automation solutions that lower total cost of ownership (TCO). Time has value, so uptime is our focus. Our CNCs, PLCs, drive units and motors all run on our high-speed fiber-optic networks. The family of CNCs give you the right amount of control for your fast and complex machining needs.
YOUR EFFICIENCY

MINDED PARTNER.
Mitsubishi Electric CNCs ensure high-quality machining with balanced accuracy and speed. We provide the advanced technologies that keep you competitive. The iQ-R Platform-compatible C80 Series, the M8 Series are all designed to improve throughput, decrease machining times and accelerate delivery times.
OVERALL EQUIPMENT EFFECTIVENESS FOR

INCREASED UPTIME.
Unexpected breakdowns can bring down the best manufacturing plants. That is why Mitsubishi Electric has a family of CNC products designed to improve cycle time and keep you operating as scheduled. Look to us for machining reliability.
PRODUCTIVITY - GREATER SPEED.

GREATER OUTPUT.
Mitsubishi Electric has the sophisticated technologies that give you advanced machine control. Our CNC product line gives you the highest speeds and highest accuracy to bolster your productivity.