FEATURES
Variable frequency drives (VFDs) have become an essential component for success in today's new world of technological innovation and possibilities. This eBook will introduce you to: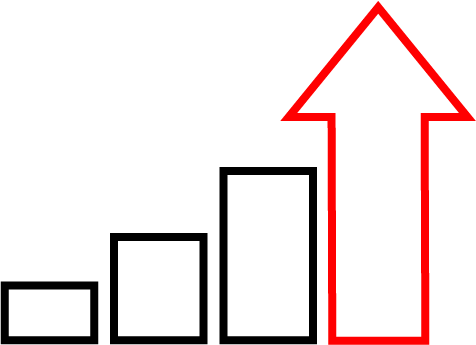 The ability to dynamically vary the speed and torque of electric motors comes with a number of reward benefits.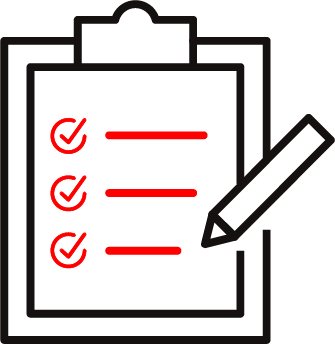 Discover why VFDs have built-in PLCs and how the integration of the two devices reveals advanced capabilities and drive flexibility for a range of complex applications.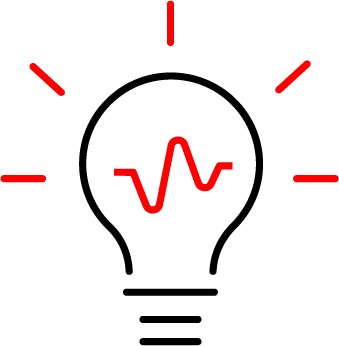 Read industry examples on how organizations are leveraging the special features of modern VFDs to raise the competitive bar and realize even greater pay back.
VFDs have revolutionized industries by offering a range of capabilities that surpass the simple on-off operation of standard motor starters. In this eBook, you will get facts from some of the industry-leading knowledge leaders on VFDs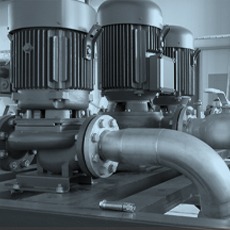 "With technological advancements in power electronics technology, VFD cost and size have decreased, while performance has improved."
Download this eBook and learn the reasons to use VFDs and how other industry professionals are reaping the rewards and getting more value from their VFDs.